We're Hiring!
CICS is always looking for fresh, invigorated, and passionate people to help our practice get every child what they need, every time.
Join our team of licensed, credentialed health care clinicians. At CICS we believe in the Power of Possibility and work to create SUCCESS for children and families. We also believe in quality of life and success for our team. To that end, as a Virtual Care company, our mission is to bring access to innovative, high quality mental healthcare anywhere, anytime it's needed, every child, every time!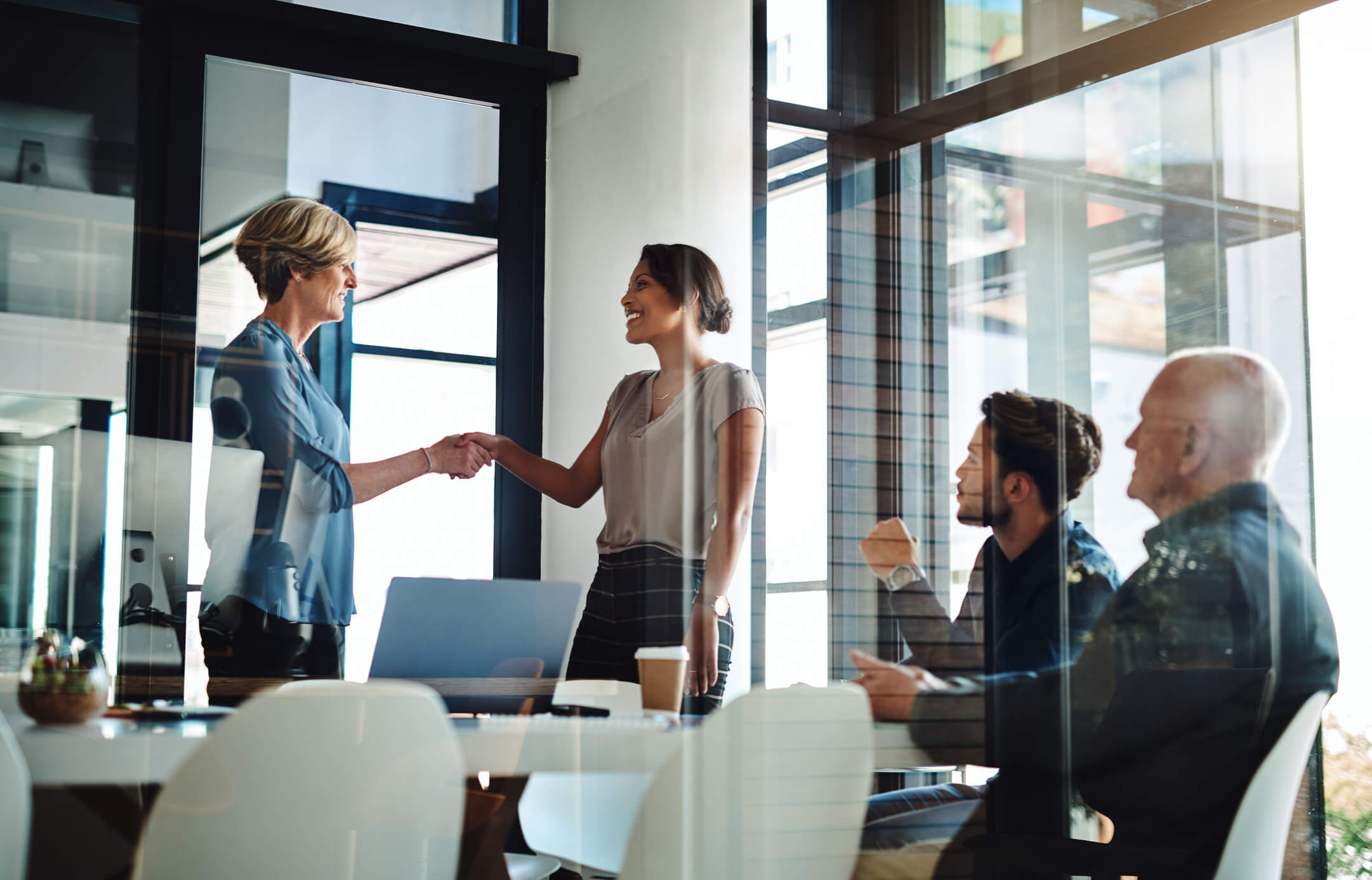 Executive Function Coach
Job Description:
The Executive Function Coach would support children and adolescents in strengthening their executive function skills. The Executive Function Coach will work with children on skills such as flexible thinking, organization, planning, time management, and task initiation. As a result, this will have an impact on the child's academic performance and daily life. The Executive Function Coach will work with children in a one to one as well as in a group setting. The Executive Function Coach plans and executes individualized sessions that meet each child's unique needs. 

It is preferred that our new Executive Function Coach is a college student or graduate student on an education or psychology track.
Job Type:
Job Location:
Pay and Benefits:
Pay and benefits for this role are dependent on the applicants experience
Application Deadline:
To Apply:
Please email a cover letter and resume to Caronne Taylor Bloom (ctbloom@everychildeverytime.com), and Jamie Sall (jsall@everychildeverytime.com).