SUCCESS Model
We use the acronym SUCCESS to describe our solutions. Each core value reminds us of our mission — every child, every time.
Symptoms: Using the tools at our disposal, we identify and address the symptoms affecting your child.
Understanding: Your child is at the heart of our integrated approach to their care as we work with families to generate a plan for success.
Coaching: We help you and your child identify goals and effective strategies based on what they want to achieve.
Counseling: We offer both individual and family counseling to support your child and give them the best tools to succeed.
Educational: We help build bridges with the education and medical resources you and your child need.
Strategic: Our medical solutions provide a strategic and completely personalized approach to your child's care.
Support: We are committed to working with your family to achieve the best possible outcomes.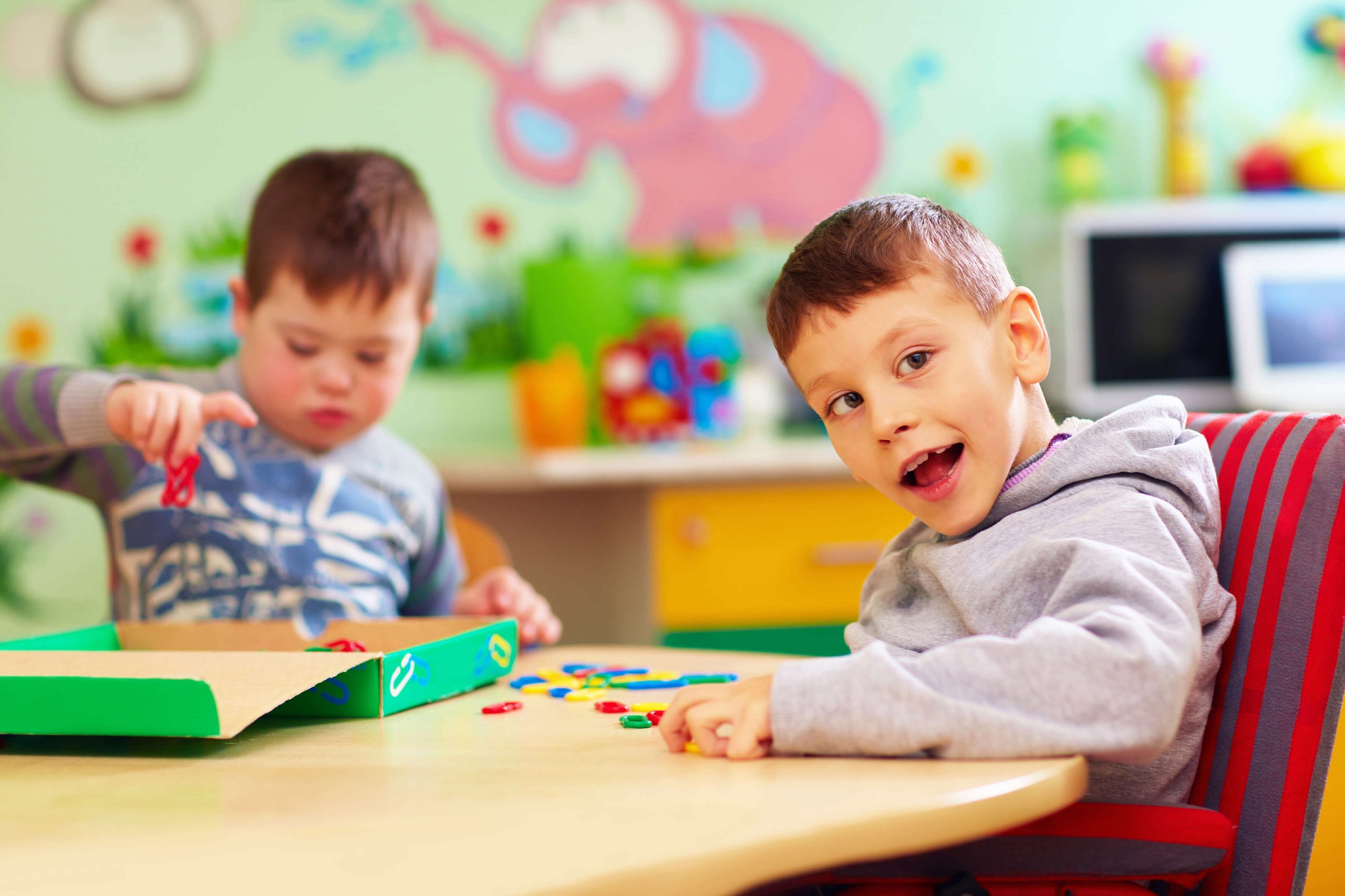 The Power of Possibility
At CICS, we believe in the power of possibility. It takes a multidisciplinary approach to ensure your child heals from within. That's why we use creative solutions alongside our comprehensive professional services.
At CICS, our responsibility is to create customized solutions to help your child blaze a bright and successful trail into their future. Learn more about the CICS difference — contact our treatment center today to explore personalized solutions for your child.
Contact Us
Discover the CICS Difference
We create customized treatment solutions to help your child into their future.
Contact Us