What is CBIT?
Cognitive Behavioral Intervention for Tics treats Tourettes Syndrome and tic disorders. Tourette syndrome is a neurological condition beginning in childhood where people experience tics that change over time. Tics are a kind of repeating movement and/or sound. We offer CBIT as a therapy that coaches your child to change their behavior over time and tic less.
Why CBIT?
CBIT is clinically proven to help children with tic management. Trained CICS professionals are also able to give your child the tools they need to manage their condition. Tourette syndrome can be hard on your child and your family. Peers may not understand why your child is experiencing tics and this could lead to unfair treatment. School employees and teachers sometimes view tics as disruptive and do not approach your child's condition with compassion. CBIT can be used in conjunction with educational advocacy or any other support your child needs to achieve SUCCESS.
Contact Us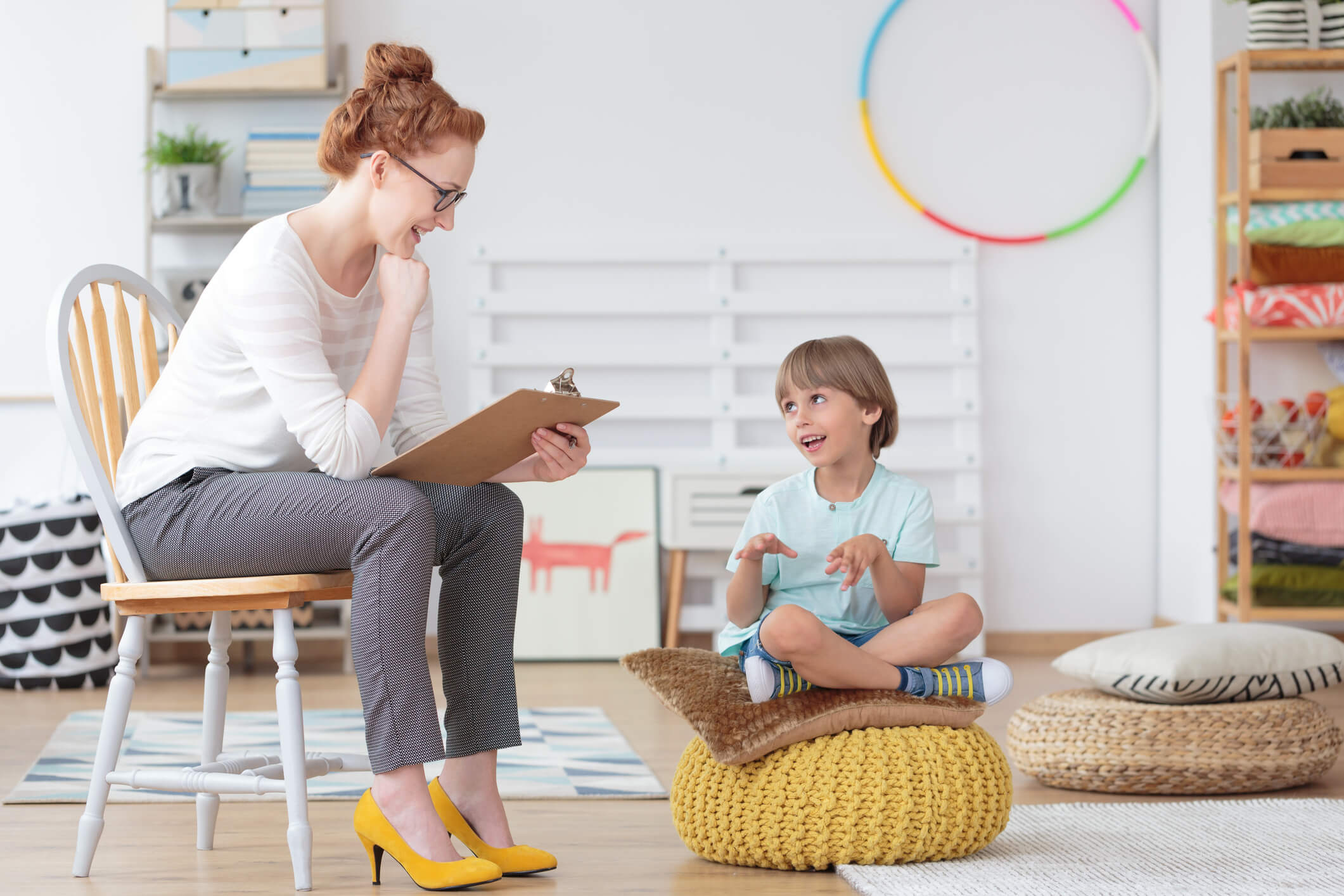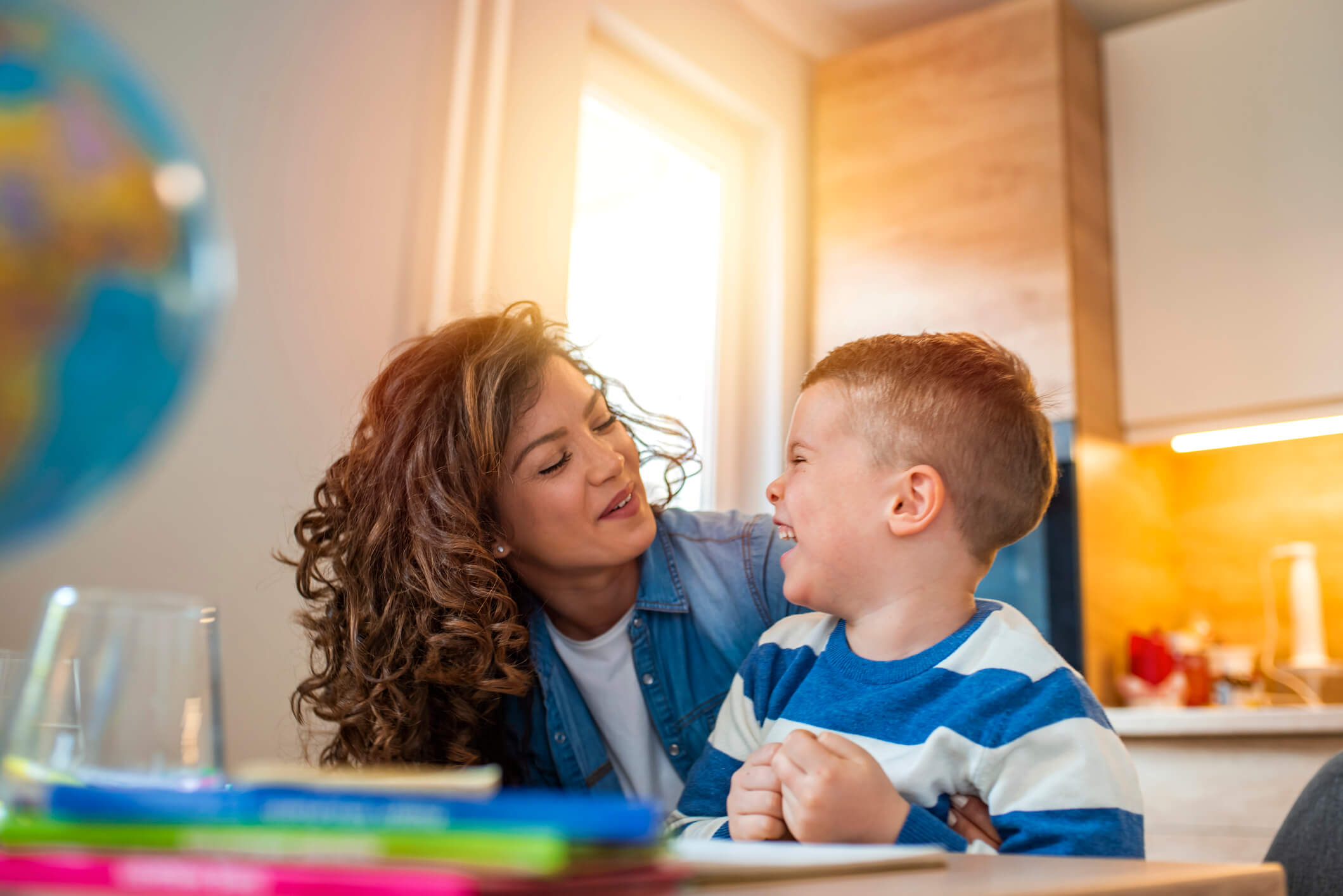 What to expect:
As part of CICS's evidence-based intake process, we may provide a diagnosis or, based on a previous diagnosis, recommend your child for CBIT. Your initial visit allows us to gain a full understanding of the broad spectrum of neurological, developmental and emotional symptoms that may accompany Tourette syndrome and other tic disorders. Other individuals with more impairing symptoms may be recommended for medical treatment or behavioral treatments. All treatments are provided by licensed CICS professionals. You can learn about our medical and behavior solutions here.
The more information you can give, the better. Here are some guidelines for your 1st visit:
Fill out our intake paperwork

Bring results of previous treatments, if any.

Feel free to bring videos for our review of tics and other movements.

Feel free to bring brain imaging studies (if obtained).
Many insurance plans cover CBIT and we also offer a cash option. 
Contact Us