What is Family & Marriage Counseling?
Family & Marriage Counseling is a type of psychotherapy that works with families and couples in intimate relationships to solve challenges, foster communication, and strengthen bonds. This solution is often called family therapy, couple and family therapy, or other variations.
Why Choose Counseling?
Any partnership or intimate relationship can benefit from better communication. Family & Marriage Counseling is a proven solution to relationship difficulties, and CICS professionals are trained to understand the stresses of raising a child with special needs or behavioral challenges.  We treat the whole child, and that includes the relationships of their caretakers. 
Contact Us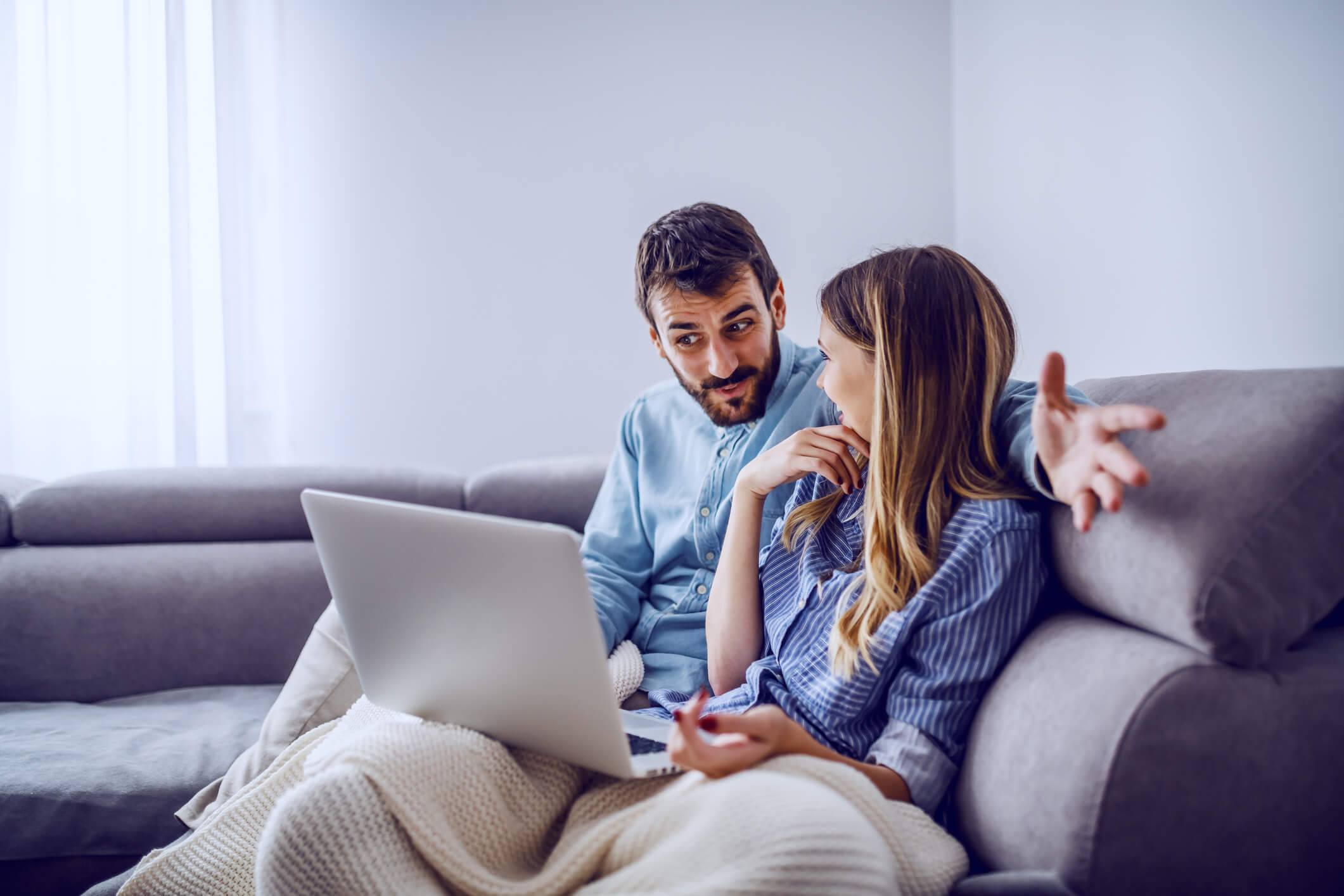 What to expect:
Marriage counseling is provided by request for parents interested in this solution. Currently, we only treat adults within the family unit of our current patients. We cannot guarantee that the therapist assigned to your partnership will be the same professional your child sees but we will do our best to accommodate. Many insurances cover marriage & family counseling but, depending on the visit type, may not cover. We also offer a cash option for payment.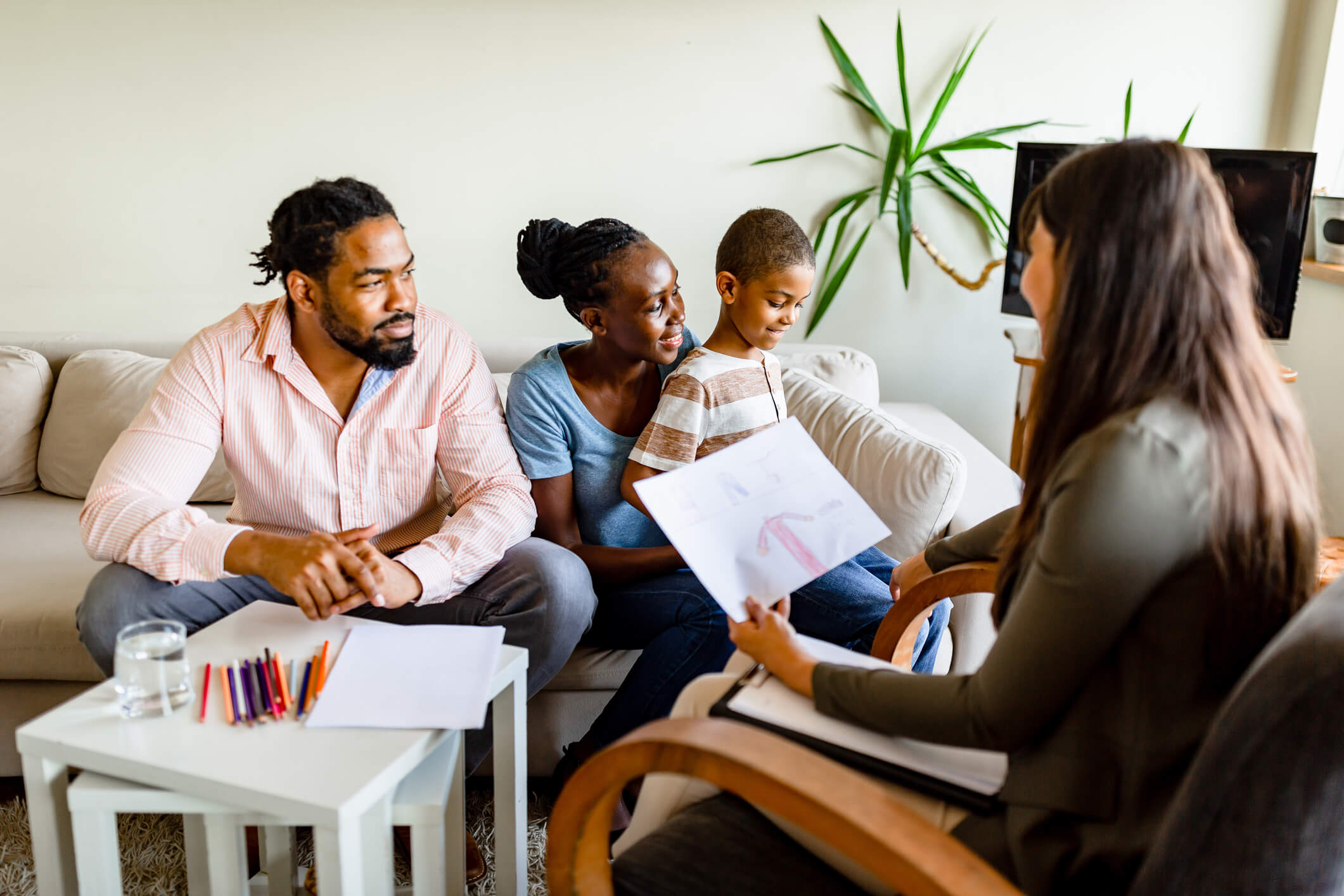 Learn More About Customized Counseling Solutions at CICS
Every family's situation is unique. That's why we offer custom counseling solutions tailored to your exact needs. We believe comprehensive, data-driven mental health care should be accessible and affordable. We strive to ensure your family's care is effective the first time, without the stress of searching to find a counseling solution that works.
If you would like to learn how we customize our treatment plans to meet the unique needs of the children and families we work with, feel free to contact us today.
Contact Us