What is Executive Function Coaching?
Executive Function (EF) is the mental command of brain functions like working memory, mental flexibility, and self-control. Each of these brain functions must work in concert with one another to help a child achieve their goals for success. An EF coach provides your student with the tools to build, grow, and nurture their executive function and furthers their goals for success. These professionals work 1:1 with your student to help them learn the skills they need to be successful in school and in life. 
Contact Us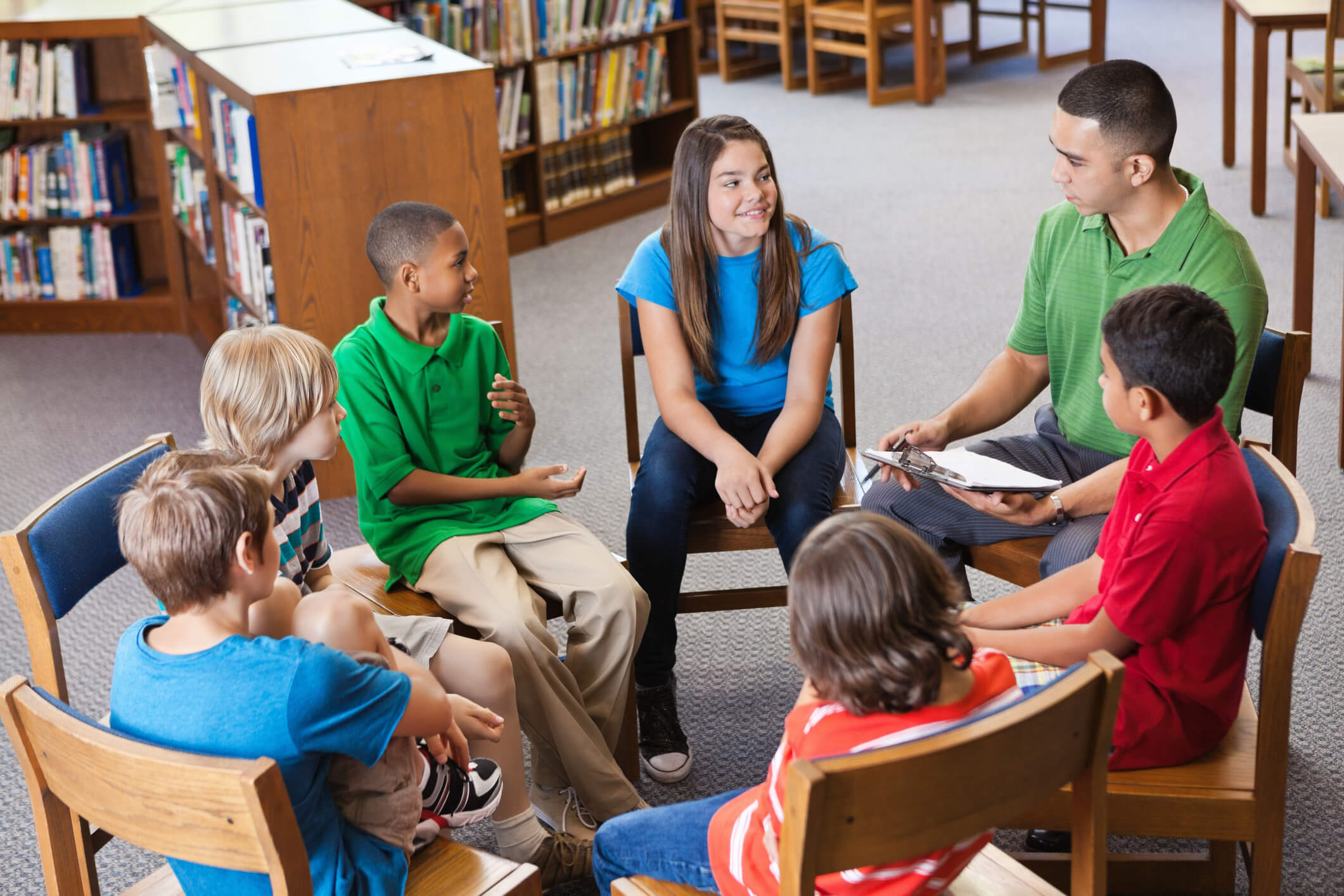 Why Executive Function Coaching?
Executive Function Coaching can help improve:
Time management

Organization

Perseverance

Task Initiation

Metacognition

Impulse control

Flexibility

Working memory

Sustained attention and focus

Prioritizing and planning

Emotional control
EF coaching can be a stand-alone service or used alongside other CICS solutions. EF coaching is especially effective for children in a learning environment.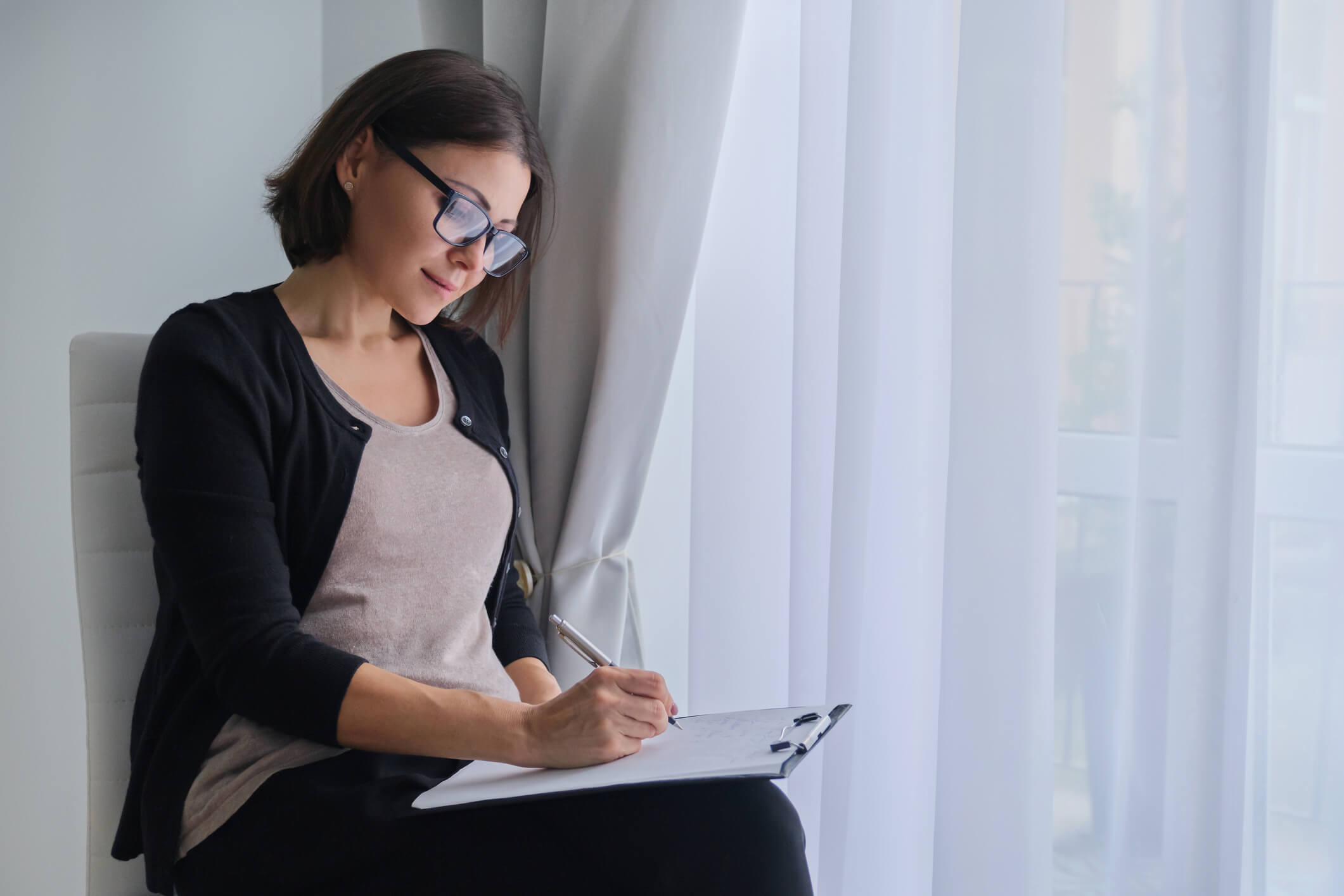 What to expect:
You and your child will meet with the EF Coach for an initial session to explain the process and how you will work together. This session includes teaching how to access and complete a 60 minute online cognitive assessment. Based on the individual learning profile of your child, a SUCCESS plan will be generated with your family. An EF Coach will then use real world activities such as school assignments, home responsibilities and family expectations to assist  your child to learn and develop skills based on what they need and you have prioritized. 
Details:
Enrollment fee: $200 (this includes cost of digital cognitive assessment and first session)
EF Coach Cost: $60 per hour. May be scheduled in ½ hour increments
Consent: you will need to consent to services provided via virtual health.
Unfortunately, most insurances do not cover executive function coaching. We offer EF coaching as a cash service and are happy to submit a claim to your insurance.
Times: scheduled individually, very flexible!
Sign up and further questions: email Caronne Taylor Bloom
Payment: CICS will keep your card on file to bill in advance of your session.
Contact Us