How Advocacy Helps
Those living with mental disabilities and members of the LGBTQIA community often face improper care, stigma, and limited opportunities in various aspects of their life. Oftentimes, these individuals require outside assistance to gain the proper accommodation, inclusion and care that they deserve. CICS advocates aim to provide support in various circumstances that LGBTQIA individuals and those with mental disabilities face challenges in by utilizing their extensive knowledge of applicable laws and an understanding of how to best support their patients.* By working directly with relevant parties and the patient themselves, CICS advocacy will make sure that proper accommodations are set and these individuals will be empowered and have the opportunity to excel and express themselves in any environment.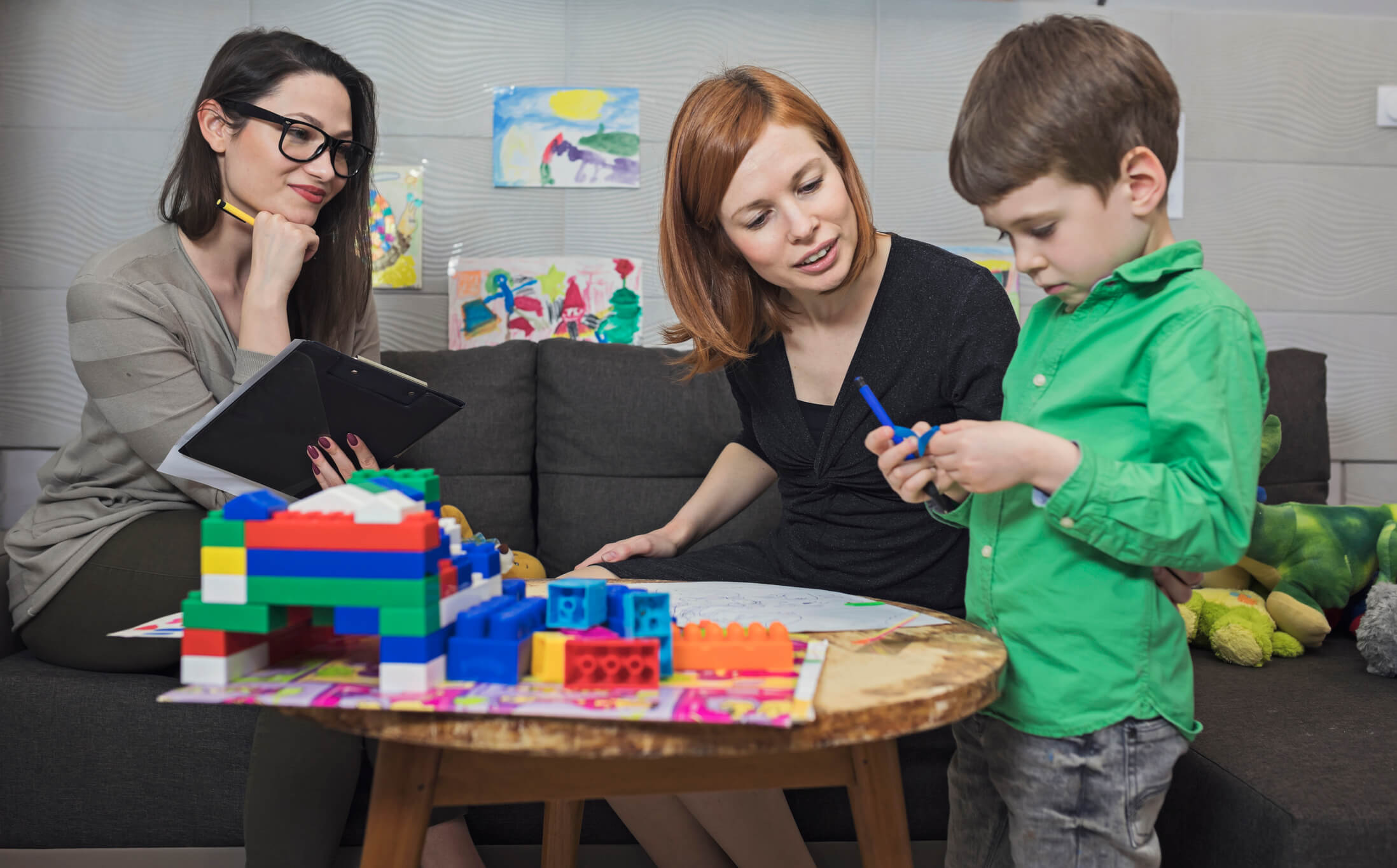 Our Advocacy Services
CICS offers a wide range of advocacy services to ensure that every individual can receive the proper accommodations and opportunities in any setting.
Educational Advocacy:
CICS advocates will collaborate with parents, teachers and schools to ensure your child is getting an appropriate education as well as any additional services they may be entitled to so they can ensure 
Community Advocacy:
By working with your family and community organizations, CICS advocates allow for your child to receive the proper accommodation and support needed for them to take part in the community in which they live. 
LGBTQIA Advocacy:
CICS advocates will work with your family and any relevant parties your child interacts with to ensure your child receives identity affirming support and care that aligns with their needs.
Medical Advocacy:
Your child's medical providers will work with your family and our CICS advocates to ensure your child receives proper care and accommodations that fit their needs. 
Transitional Advocacy:
CICS' advocacy staff will work with your family, employers, landlords, and other parties associated with the transition into adulthood to allow for your child to smoothly adapt into their next phase of life. 
*Please note: while all CICS staff are knowledgeable about laws, we are NOT lawyers. We cannot give legal advice, but can tell you when it's time to involve a lawyer. There are pro bono attorneys in the Lehigh Valley we can refer you to, including North Penn Legal Services.