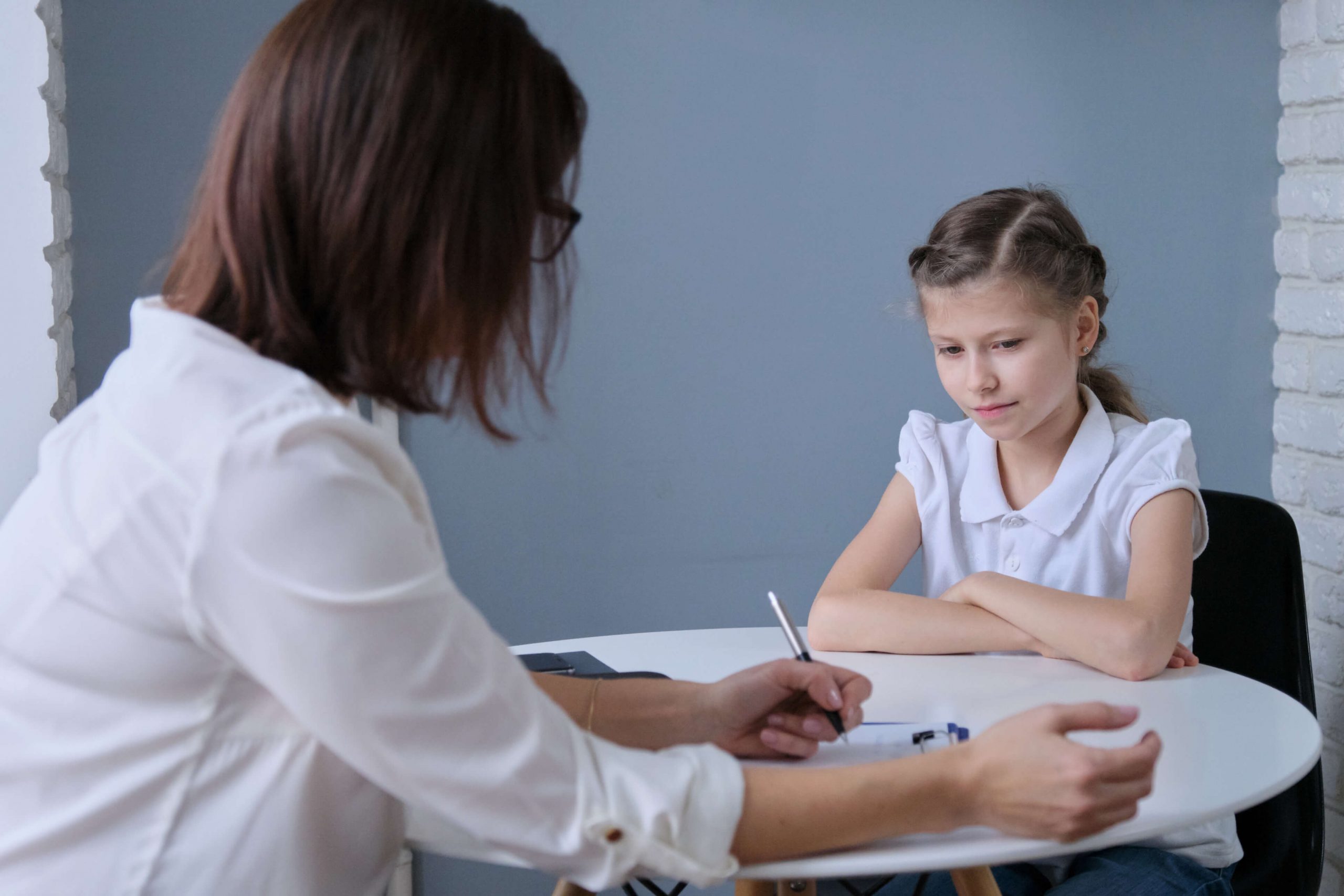 Learn More About Customized Counseling Solutions at CICS
Every family's situation is unique. We take your hand during the counseling experience to personalize your care and ensure you and your child's comfort every step of the way.We believe comprehensive, data-driven mental health care should be accessible and affordable. That's why we strive to find a supportive and effective care plan from the beginning to give you confidence in your child's counseling and growth.
To learn how we customize our treatment plans to meet the unique needs of the children and families we work with, feel free to contact us today.
Contact Us