Supplement & Medication Management
Psychiatric medications are any medications used to treat a mental health disorder (such as ADHD or Depression). Medications can help to control symptoms, make other kinds of treatment more effective, and most importantly, may help to reduce barriers to learning and enhance school and life success. Our nurse practitioners take decisions about medication and therapy seriously. Our job is to eliminate guesswork and provide all services your child may need under one virtual roof. This includes guidance on what supplements will help your child.
Contact Us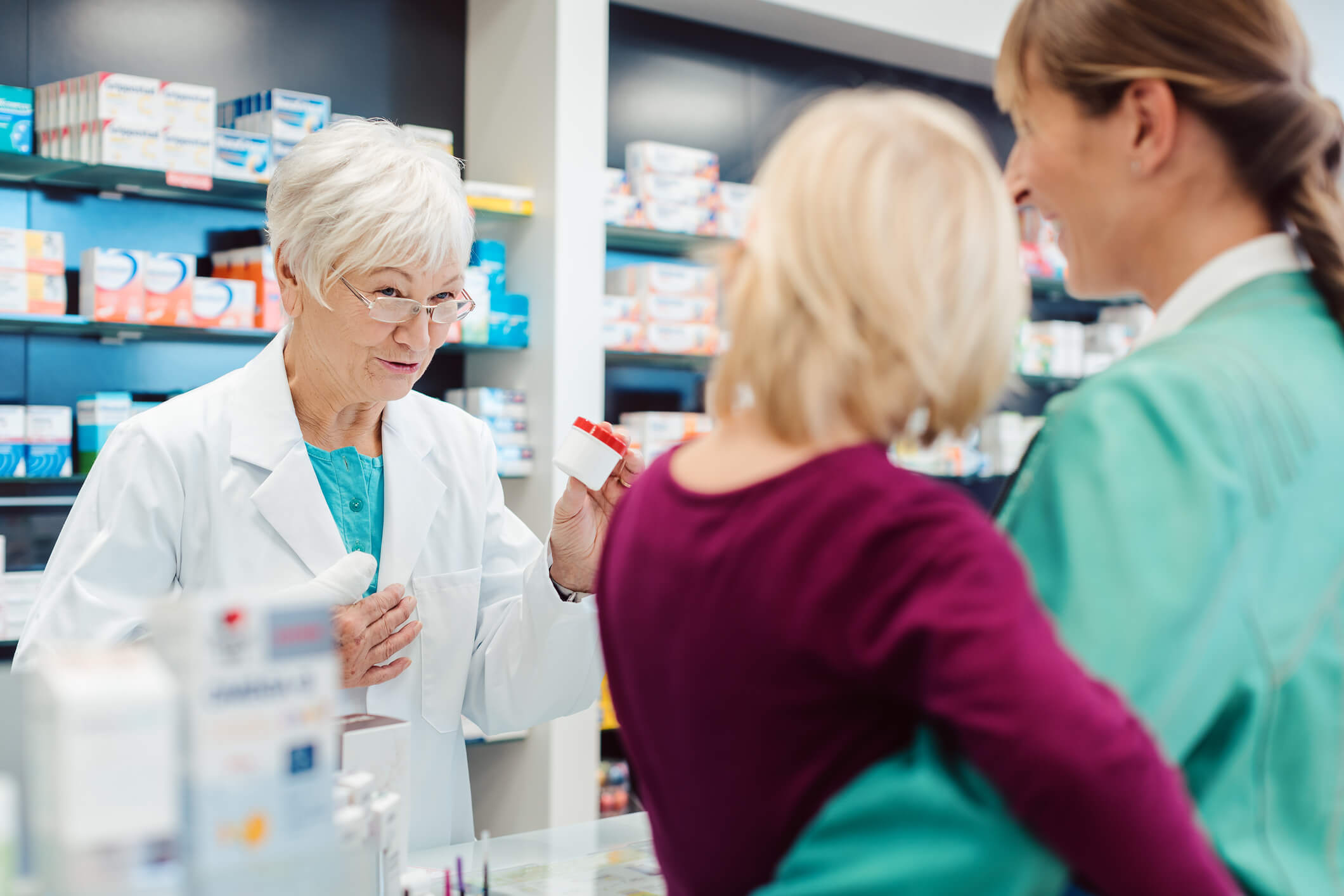 Why is it Important?
Medications may not cure psychiatric disorders, but in many cases, along with other non-medication interventions, they can help a child or adolescent function despite continuing mental distress and difficulty coping.
The length of medication treatment depends on the individual and the disorder – Some children may only need to take medication for a set time period and never need it again while others may have to take medication for longer periods of time.
Medications may not produce the same effect in everyone – Some children may respond better to one medication than another, often due to factors such as age, sex, body size, body chemistry, physical illnesses, diets and other treatments. Some may need larger doses versus smaller doses; some may have side effects, while others may have no side effects; some may experience minimal symptom relief as opposed to having complete symptom relief.
Good reports from families and teachers – Families and teachers often report that a combination of medication and therapy have allowed their child to participate in school much like other children, along with improved functioning at home.
Only used when benefits outweigh the risks – Medications should be used only when the anticipated benefits outweigh the risks.
Although many children and adolescents with mental health disorders can be very successful in life by utilizing non medication interventions only, medications may also be a factor that help in the treatment of a mental health disorder or it helps to make these other forms of treatments much more effective.
Without proper identification and treatment, mental health disorders in childhood may have serious consequences, such as school failure, family conflicts, problems with relationships, problems developing social skills, substance abuse, delinquency, and even risk for accidental injuries and death.
As with any intervention, a case by case decision making process is necessary depending on your child's diagnosis and individual needs. The decision to medicate should be made solely by the child's parents or caregivers, and a medical professional experienced in diagnosing and treating childhood disorders.
What to expect:
Our nurse practitioners and advising psychiatrists will make recommendations for your child and write the necessary prescriptions. Our medical assistant manages refills.
It is not unusual for children to require changes in dosages and/or medications over time. It is important to regularly monitor the impact of medications. Our med check visits vary in frequency and are covered by most insurance plans. We also offer a cash payment option.