Important Information
This page is for the use of patients who have already visited CICS for an initial intake appointment and includes some of our policies. Please take a moment to familiarize yourself with this important information.  Please note: If your child has been seen by a CHOP physician in the last 2 years, please let the front desk know.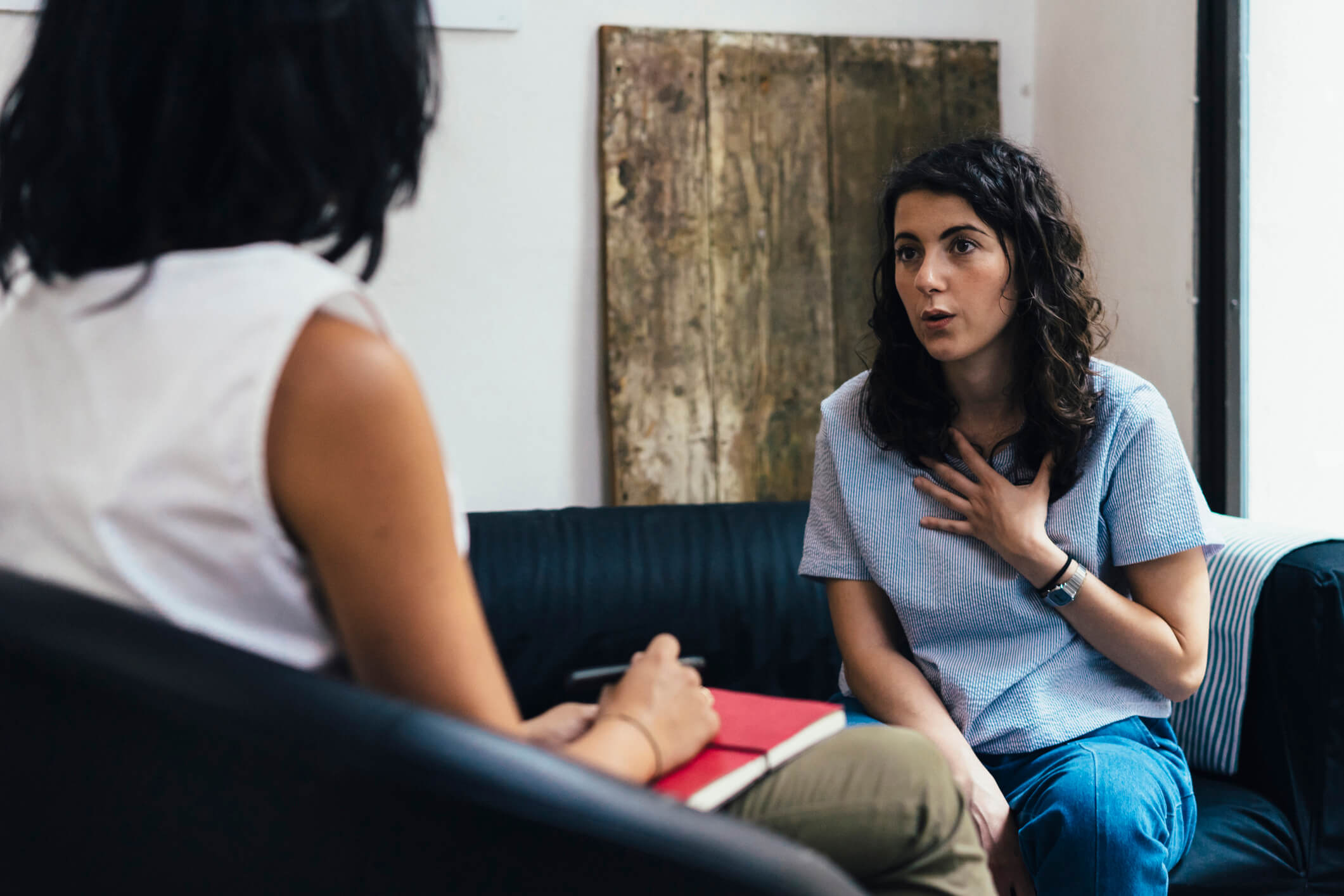 Quick Reference
Appointments
The scheduling of all appointments is coordinated through the front desk.  If you must cancel an appointment, please contact the front desk in lieu of your therapist.
Cancellations
Our policy for attendance is a 24-hour cancellation policy. There is a $50.00 fee for all cancellations within 24 hours or no show appointments. The fee is due before the next scheduled appointment.  Also, if you cancel or no show for a therapy appointment 3 times within 90 days, your time slot will be removed from your therapist's schedule and you will be placed on our waiting list. If you are having trouble keeping appointments or have questions about this policy, please contact the front desk or ask your therapist at your next appointment.
Insurance
At CICS, we know that insurance can be confusing and stressful at times. Please click the button below to learn helpful tips about your insurance as it relates to our services.
Deductibles
A single plan may actually have different deductibles for different services. If you are receiving services for Speech and/or OT and also seeing a mental health professional, you may actually have different deductibles for each. Please check and make sure that you understand your financial responsibility for deductibles.
Copays
As of January 1, 2016, if you are scheduled for a specialist appointment, we will collect the specialist copay. Specialists include Speech, OT, and in some cases mental health. Please check your plan to make sure you understand your financial responsibility for copays or coinsurances. All copays MUST be collected at the time of service or the appointment will be canceled.  We do offer copay reduction for those who qualify.
Prescription Refills
CICS has implemented a Medication Refill Policy to ensure the safety of our patients. If your child needs a refill on current medication, please send an email to and include the following information:
Patient's name
Date of birth
Name of the medication
Dosage of the medication (mg or ml)
Name and location of the pharmacy to which it can be prescribed
Your name and call back telephone number where you can be reached
One week in advance notice is needed for prescription refills. Prescriptions that cannot be called into a pharmacy will be available for pick up in the office during regular business hours within 3 business days after the request. CICS will not take phone requests for medication refills nor process refills on visits other than a medication check appointment. CICS medical staff reserves the right to refuse a refill request for any reason and requires that the patients attend a medication management appointment before refills will be provided.
Request for Health Records
Requests for medical records can be done at our front office by submitting a completed and signed Authorization for Release of Health Information form. Requests are processed in the order that they are received. Completed processes can take up to thirty days to complete.