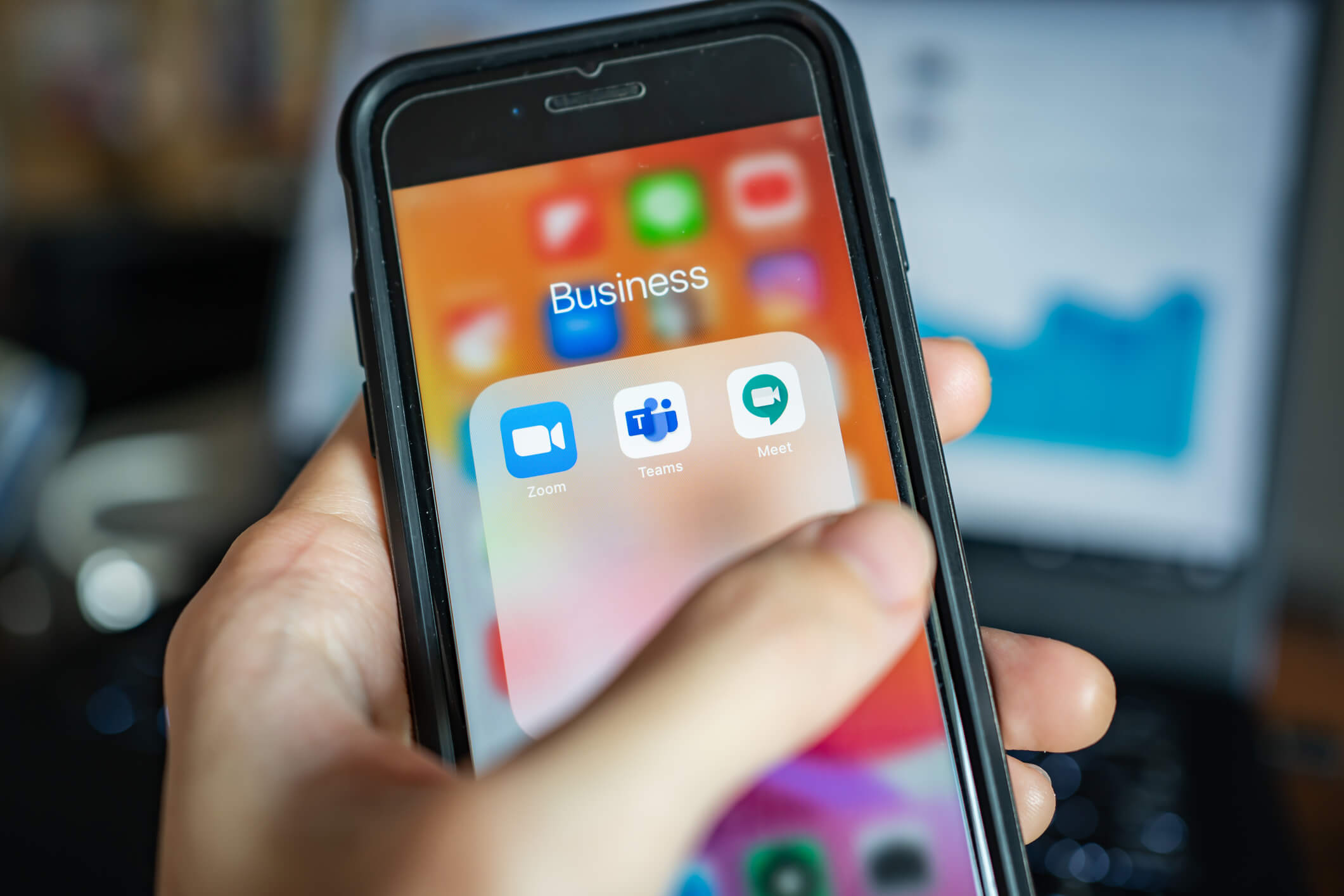 Virtual Mental Healthcare in Pennsylvania and Beyond
We understand that connecting your child with the right in-person mental health care solutions can be challenging. From carving time out of your family's busy schedule and covering transportation costs to addressing your health and safety concerns, the logistical demands of an in-person visit may involve too many obstacles. For the last 5 years, the team at Children's Integrated Center for Success has enabled access to care for our patients from anywhere through our embrace of virtual therapy and behavioral health care in Lehigh Valley and beyond. 
We already provide diagnostics and a standard of care that sets us apart. Now, virtual access takes CICS to a new level as part of our pledge to provide the best care and therapeutic solutions, as your child and family can receive evidence-based, on-demand services from wherever you are. 
Contact Us
Why Virtual Care? 
Our comprehensive solutions available through technology is just another example of our commitment to providing effective and accessible treatment. CICS' unique virtual care provides numerous potential benefits for both you and your child, including:
Care in a safe, convenient and secure environment

Quick and easy access to our comprehensive team from anywhere

Allowing your child to enjoy the comforts of home

Serving as an excellent choice for parents with busy schedules

Enabling those living in rural areas to receive advanced care

Assisting those without regular means of transportation
How We Approach Virtual Care 
The process of virtual care begins with creating an environment of collaboration and trust, whether virtual or in-person. At CICS, our virtual therapy providers and nurse practitioners in the Lehigh Valley are committed to serving children's and families' emotional, mental and social needs. We view each child as a unique individual with their own experiences and goals. Our approach, even within a virtual space, focuses on Research Domain Criteria (RDoC). This framework provides a customized and holistic approach to care that addresses symptoms. 
CICS conducts all virtual care through HIPAA-compliant platforms, including enterprise level Google Meet.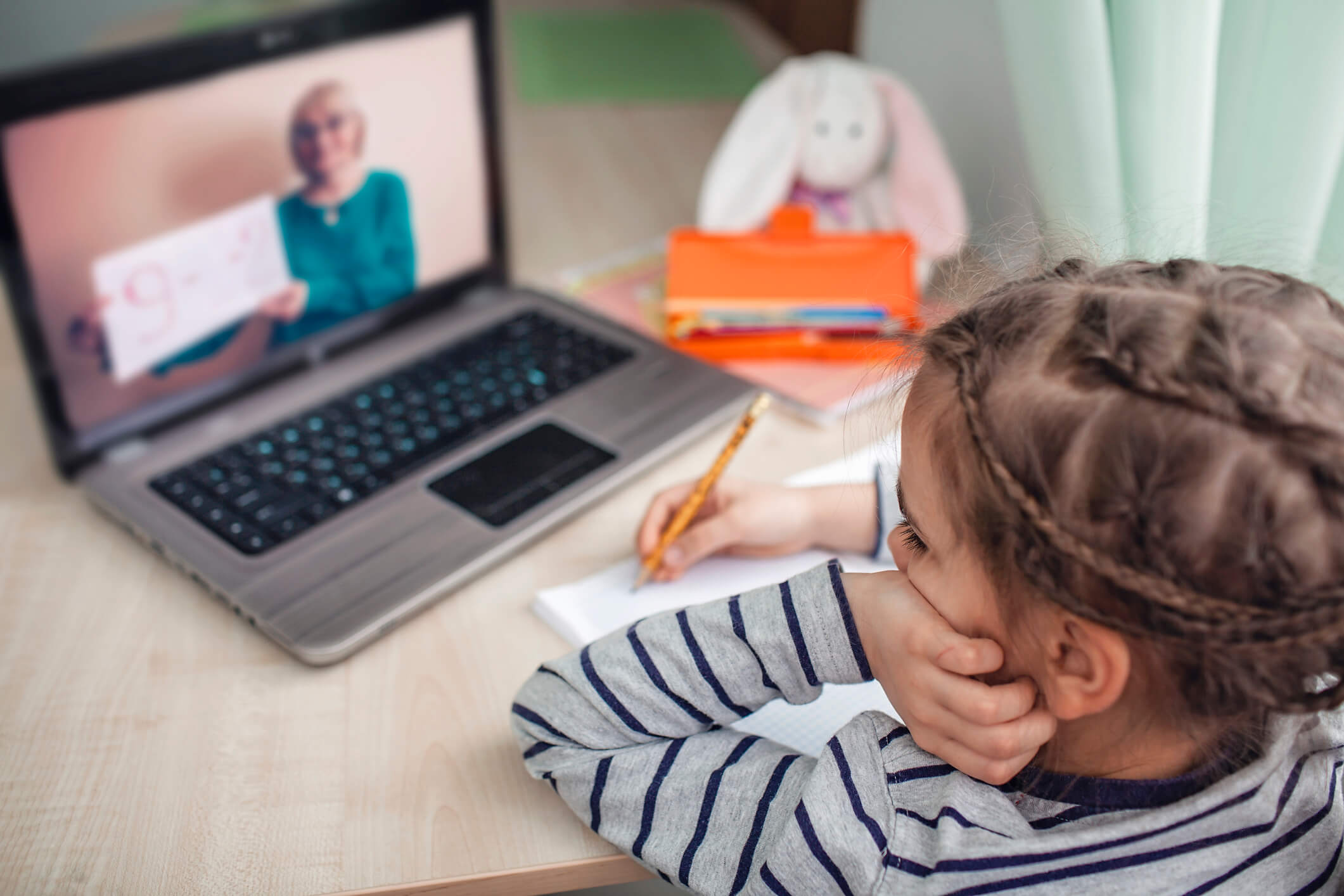 Virtual Care Solutions
The CICS team consists of psychotherapists, cognitive behavior specialists, speech therapists and other professional clinicians. We are proud to offer a wide range of therapeutic solutions, many of which are available virtually:
Medication management: 
If our diagnostic process determines that medication is right for your child, CICS can check up on how your child is responding to medication virtually and fill new prescriptions within 72 hours.
Personalized therapy:
If you're struggling to understand your child's emotional, social, behavioral or learning difficulties, personalized therapy can help. Rather than assigning a label to your child, we offer various therapeutic modalities designed to help them achieve positive outcomes through our model.
Group therapy:
We facilitate virtual group therapy sessions, where your child can share stories, listen to others and learn from the experiences of those on similar paths.
Family and Marriage counseling:
Sometimes, it takes a family approach to solve problems, strengthen bonds and foster communication. Online family counseling with a CICS professional may be the best way to understand your child's stress and behavioral difficulties.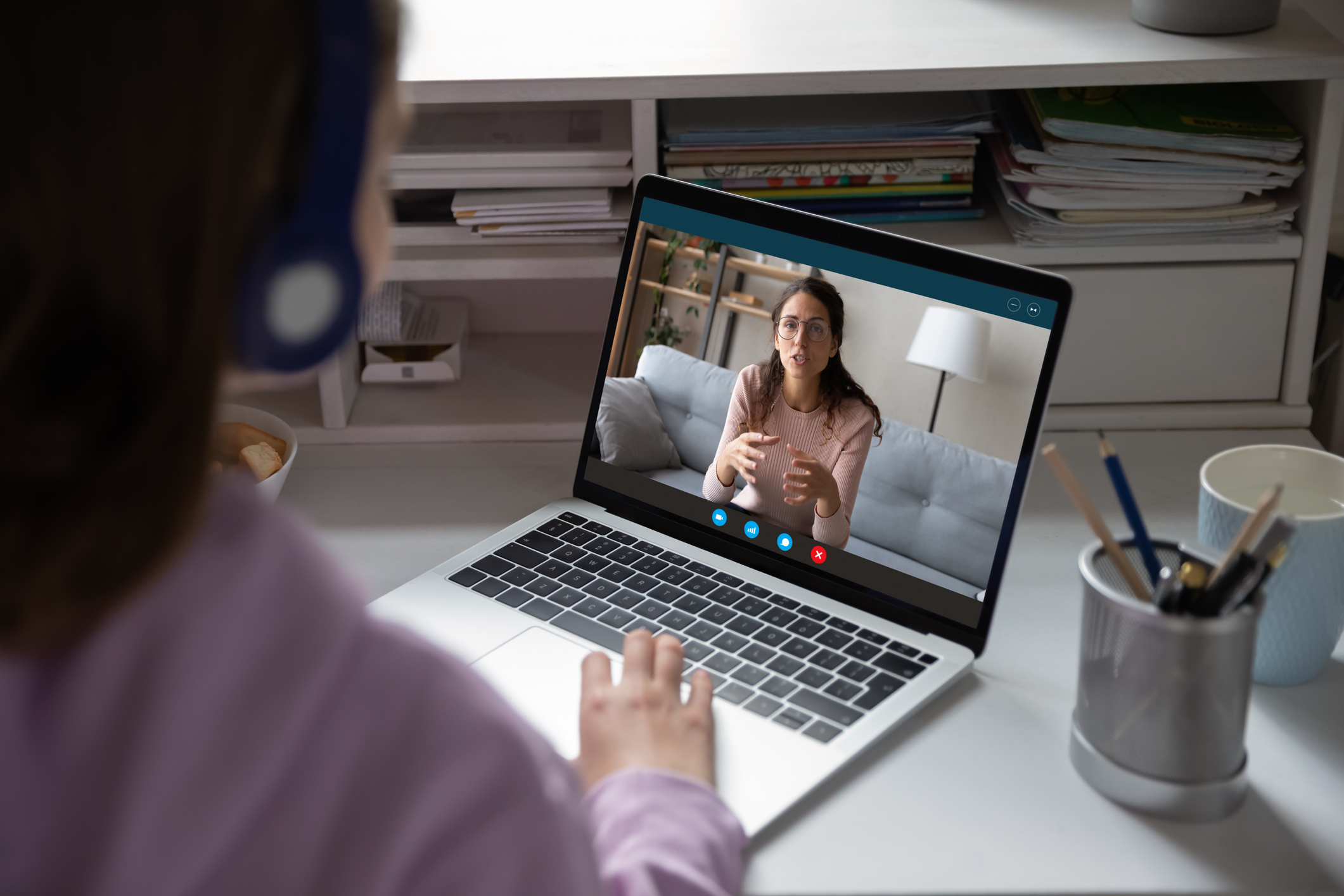 Learn More About Virtual Care at CICS
With virtual care, CICS ensures that knowledgeable, compassionate and holistic mental health solutions are more accessible than ever before. If you would like to reach our comprehensive team from anywhere, please reach out to us today to learn more. 
Contact Us