Here at Children's Integrated Center for Success, we take great pride in our providers and admin staff who allow the company to excel. While all of us come from different backgrounds, we all share the common goal of providing the best care in order to help every child, every time.
Our credentialed providers specialize in a wide range of care and approaches, meaning that every child and family can receive appropriate and personalized plans of care to suit their unique needs and experiences.
While our providers are offering the best care to patients and their families, our admin staff is working, often behind the scenes, to make sure that each patients experience with CICS is smooth and worry-free.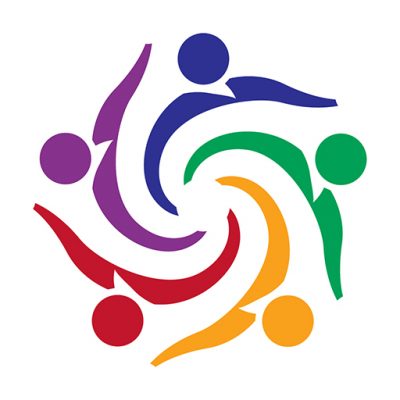 Meet the Team
Children's Integrated Center for Success is full of passionate and hardworking employees who pride themselves on the exceptional care they aim to provide to patients. Click the button below to learn more about each person at CICS and how they can assist you and your family.
Careers
CICS's scope of work is always expanding, meaning that we are constantly looking for individuals who can provide top care to our patients and families. If you are passionate about creating positive impact on the lives of children, check out our careers page and see the possible opportunities that await you.