Treating Kids
Children's Integrated Center for Success is dedicated to being a leader in pediatric integrated precision medicine. Our focus on treating the whole child inspires our research and pushes us to provide relevant information to families and medical professionals alike.
We see providing educational resources as a critical key to success. Education can take many forms, from cutting-edge research to informative blogs. The team at CICS strives to keep you connected with the most up-to-date children's and adolescent mental health information. These resources ensure you have all the facts so you can make informed decisions about your child's mental, emotional, and physical well-being.
Contact Us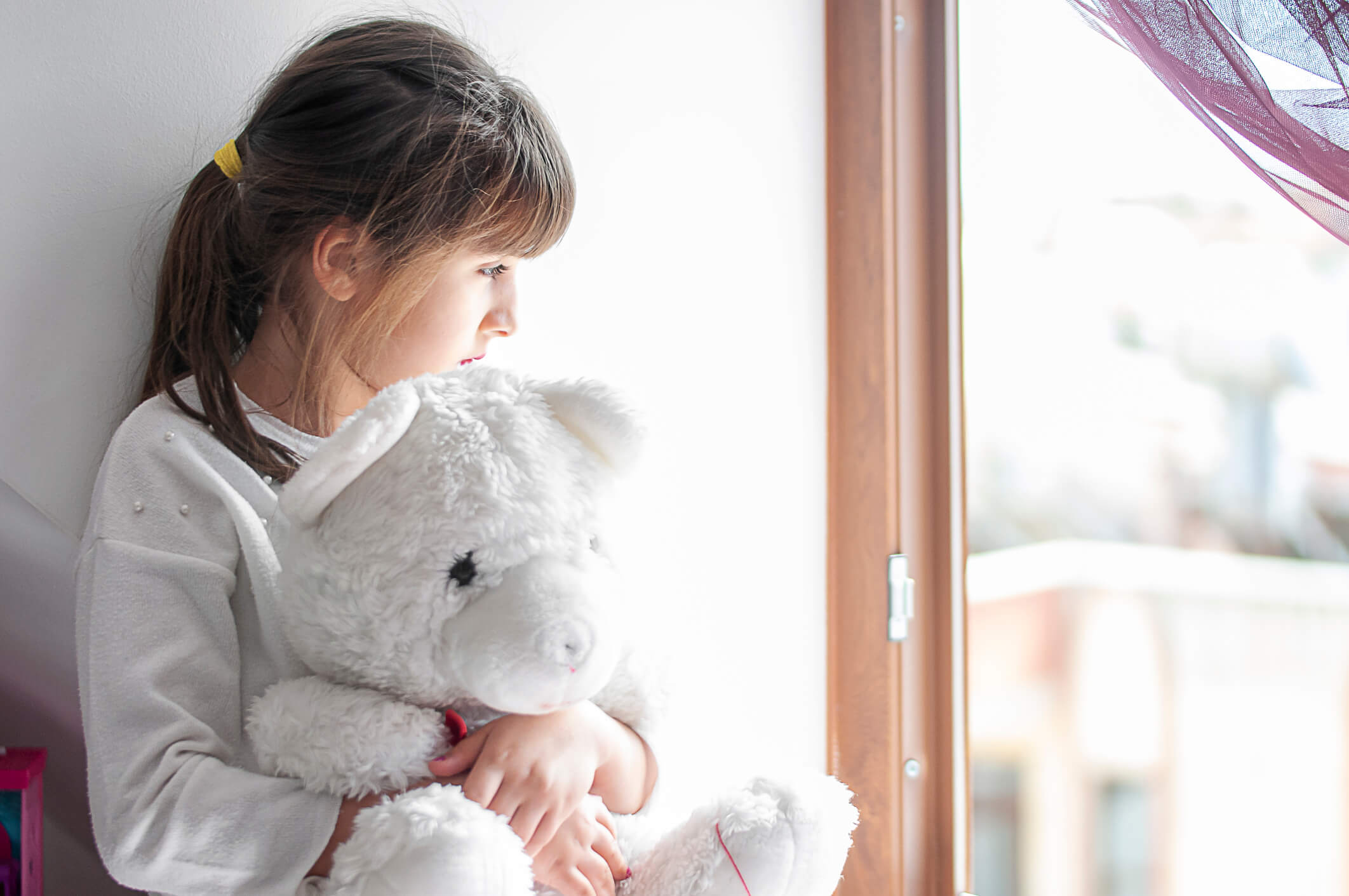 Learn More
Whether you are learning the fundamentals of pediatric mental health or exploring topics related to health management or precision medicine, we want to be your source for relevant information. Our education hub is where you can connect with cutting-edge research and the latest news. You can also browse our blog topics for answers to the most commonly asked questions.
Research is what drives excellence and discovery. We have seen significant advancements in the field of children's mental health. Innovative research conducted by medical professionals drives progress and ensures exceptional patient care at CICS and other pediatric mental health care centers.
Visit our research page regularly to find links to topics such as adolescent mental health, behavioral health, precision medicine, integrated care, and more. These sources will ensure you have the information you need to make the best choices for your child's care.
At CICS, we believe in accessible health care for every child. On our resources page, you'll find links to additional online mental health care information and counseling resources from the nation's leading mental health care centers and organizations.
Whether it's CICS appearing in the news or recent developments in adolescent mental health care, our news page keeps you up to date with what's going on in our nation and around the world. Be sure to visit this page regularly to find links to news articles that will keep you informed and engaged.
Contact Us to Learn More About Mental Health Care Solutions for Children
At CICS, we believe that children should be understood, not labeled. To serve this goal, we are committed to educating parents, caregivers, and medical professionals. Providing access to the latest information in the field is just one more way we work with families to achieve the greatest possible success for each child under our care.
We invite you to explore our educational resources to learn more about our methods and mission. For additional information on our mental health care solutions, contact us online or call 484-202-0751.