What is Group Therapy?
Group therapy is a type of psychotherapy that involves a group of patients convening and talking through challenges in a setting facilitated by a therapist. Group therapy can involve children, parents, or multiple families. Group sizes range but stay comfortable enough so each participant can speak during sessions. Group therapy can be focused on a specific topic or provide general support for daily life.
Why Group Therapy?
Sharing stories and listening to others helps group therapy members on their path to SUCCESS. Groups focused on similar challenges can give a fresh perspective and mutual feeling of solidarity among members. CICS believes that collaborative care helps children and families solve whatever unique challenges they may be facing and feel less alone. CICS has licensed therapists who are experts in facilitating mutual trust, respect, and safety in a group setting.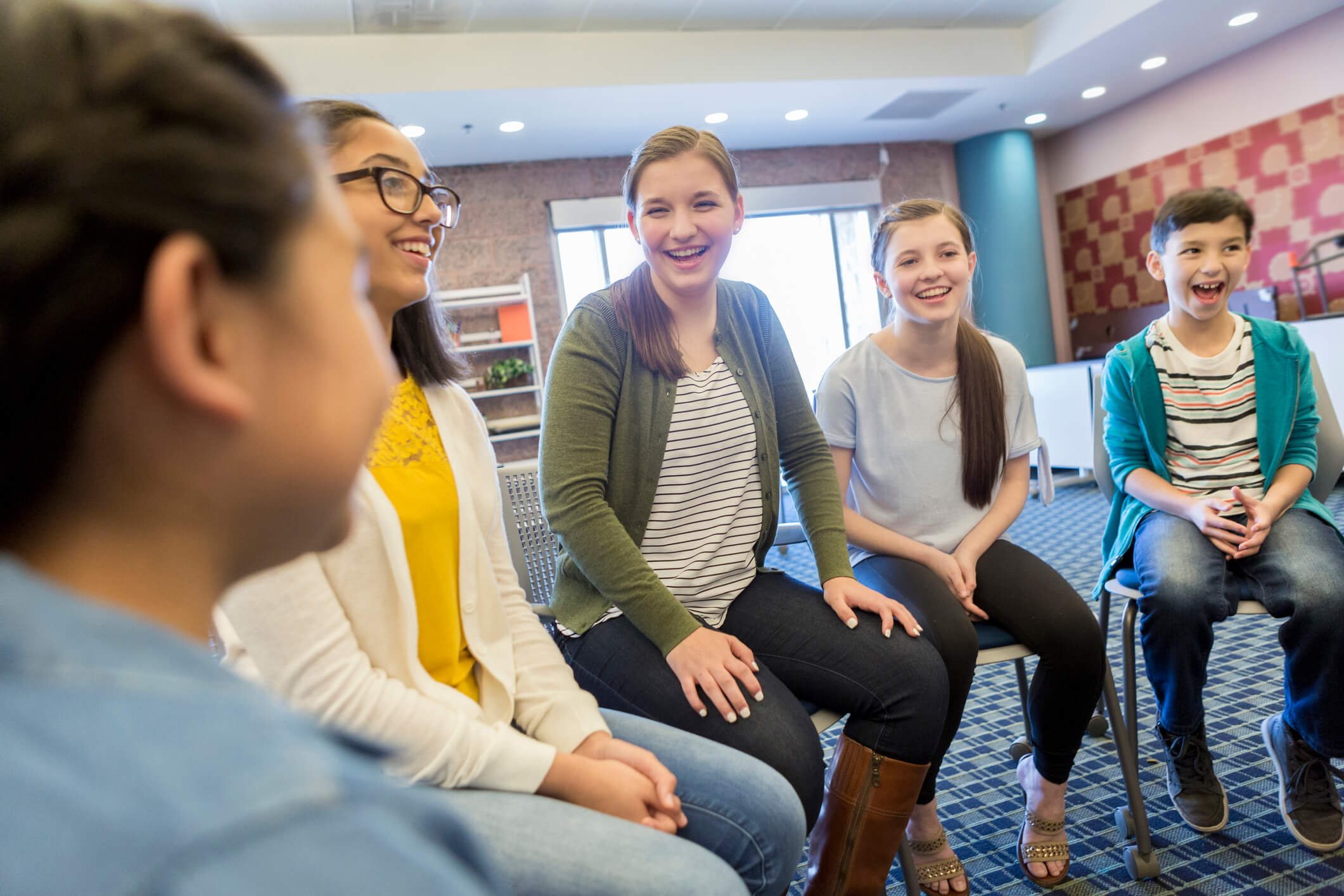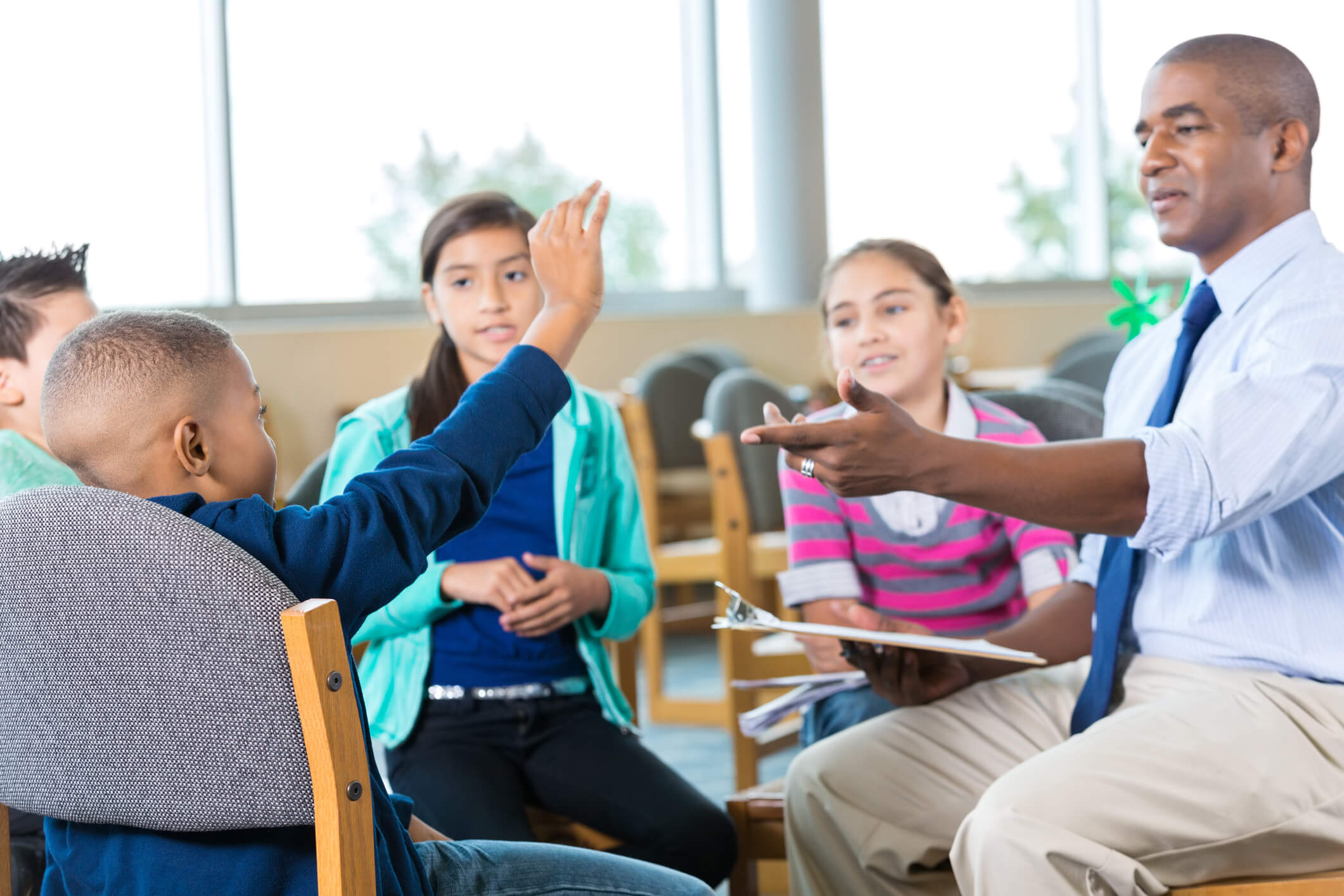 What to expect:
CICS periodically offers virtual group therapy based on demand from our families. Please contact us if you are interested in group therapy! Each group therapy session is unique based on the focus of the group and the discretion of the facilitator.
In the past, CICS has offered groups focused on:
Support and Skill Building for parents

Managing Depression & Anxiety

Building social skills

Building executive function skills

Art therapy

Psycho-drama

Mindfulness
Group therapy is covered by some insurance plans depending on the type and we offer a cash option.
Contact Us