Let's Get You Started
All of our relationships with new patients begin with an intake consultation.
What to Expect
At this 90 minute appointment, we will begin with a conversation about the hopes and dreams you share with and for your child. From there we develop an individualized, comprehensive evaluation and work collaboratively with you to design a one-of-a-kind plan to support the specific needs and goals of your child and family. All possible modalities are explored to provide a host of strategies and create a combination of services that will be most effective at stimulating progress and fostering success. A variety of cutting edge technologies are utilized to support training, feedback and coaching.
Contact Us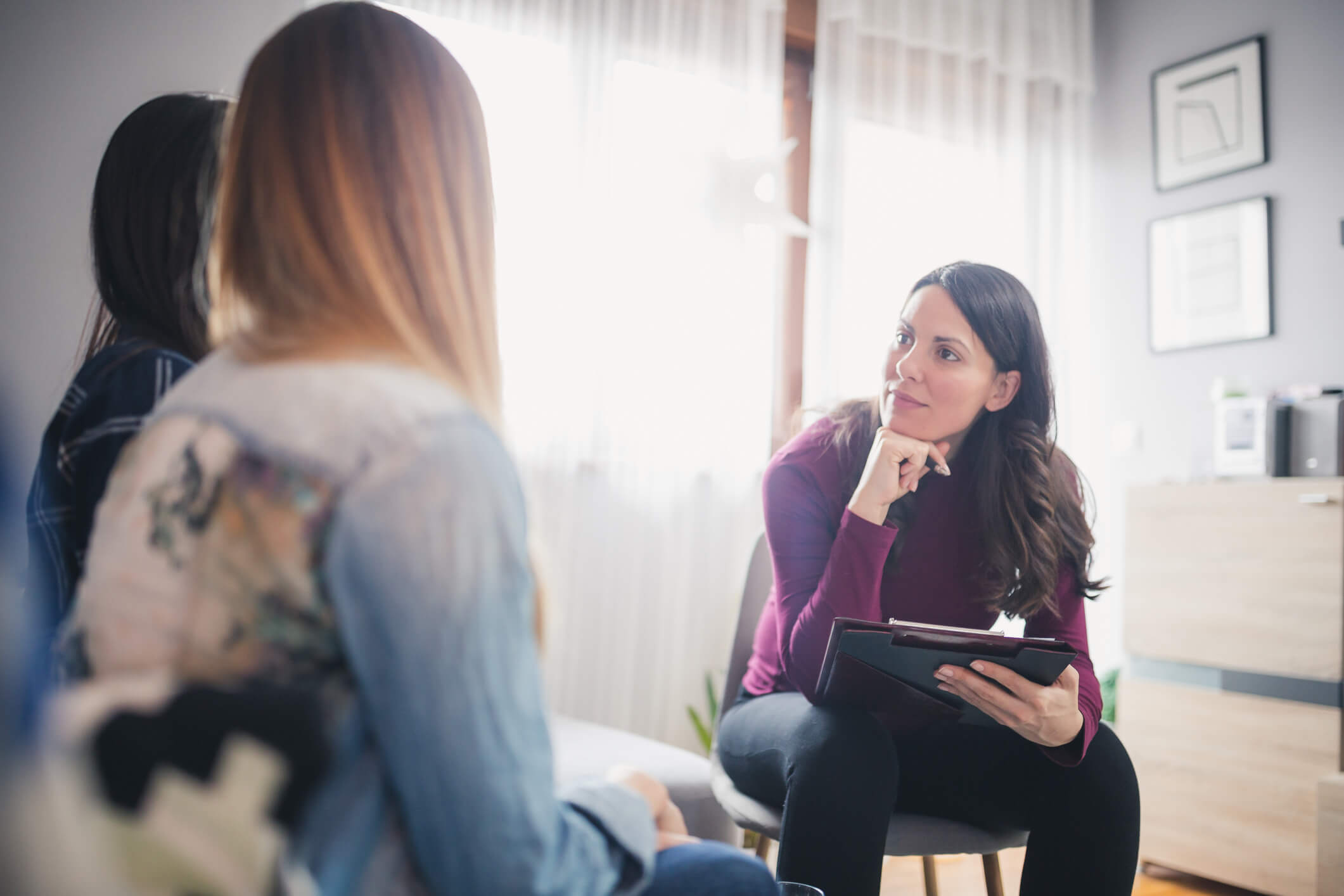 Insurance
At CICS, we know that insurance can be confusing and stressful at times. Please click the button below to learn helpful tips about your insurance as it relates to our services.
We accept the following plans:
Capital Blue Cross
Highmark Blue Shield
Aetna
Cigna
* United Healthcare (NOT the community plan and you must have out of network benefits)
At this time, we are unable to accept Medical Assistance Plans.  The following are Medical Assistance plans that are NOT accepted: Any MA products including the following: Amerihealth Mercy, Amerihealth Caritas, United Healthcare Community Plan.
Insurance Deductibles
Please note that a single plan may actually have different deductibles for different services. If you are receiving services for Speech and/or OT and also seeing a mental health professional, you may actually have different deductibles for each. Please check and make sure that you understand your financial responsibility for deductibles.
Insurance Copays
If you are scheduled for a specialist appointment, we will collect the specialist copay. Specialists include Speech, OT, and in some cases mental health. Please check your plan to make sure you understand your financial responsibility for copays or coinsurances. All copays MUST be collected at the time of service or the appointment will be canceled.
New Patients
1. Request an Appointment
To begin, we must verify your insurance. We partner with Blue Shield, Capital Blue Cross, Cigna, Aetna and United Healthcare (only the commercial product). We do not partner with Populytics, Geisinger, Amerihealth or any other Medicaid product. Please complete the contact us form and one of our patient support specialists will contact you via the phone number you provide. If you have questions about becoming a new patient, please call 484-202-0751, and select option 1.
2. Complete Forms
Before a patient's first appointment, you must complete the CICS New Patient Intake Form. This form will be sent to you from our HIPAA compliant EHR after you have scheduled your appointment with a patient support specialist. Please note that we require the intake form be submitted two days before your scheduled first appointment.
Please be sure to familiarize yourself with the Patient Rights & Responsibilities/Policies, Financial Policy and Confidentiality & Privacy Policy (HIPAA) (links below).
Download Patient Rights & Responsibilities PDF
Download HIPAA Compliant PDF
Accessing the above files: These files are saved as Adobe Acrobat PDF files. Most Internet browsers have built-in PDF viewers that will open PDF files in a new browser window. You should be able to view and print this file from your internet browser after clicking on the button/link above. If you encounter difficulties, please check your browser settings to be sure your Acrobat PDF viewer is not disabled. If you have Adobe Acrobat Reader installed on your computer, you can also save the document to your computer and open it from Acrobat Reader. If you don't have a copy of the program, a free version can be accessed by clicking here.
The law protects the relationship between a client and a psychotherapist, and information cannot be disclosed without written permission.
Exceptions include:
Suspected child abuse or dependent adult or elder abuse, for which we are required by law to report this to the appropriate authorities immediately.
If a client is threatening serious bodily harm to another person/s, we must notify the police and inform the intended victim.
If a client intends to harm himself or herself, we will make every effort to enlist their cooperation in ensuring their safety. If they do not cooperate, we will take further measures without their permission that are provided to us by law in order to ensure their safety.