What is speech & communication therapy?
Speech therapy is treatment that helps with speech, language, communication, and swallowing disorders. Speech therapy teaches verbal and non-verbal children how to communicate better.
Why speech & communication therapy?
Any child can benefit from speech and communication therapy, not just non-verbal children. Speech and communication therapy can help your child articulate sounds with better voice quality, overcome stutters, help them understand words spoken to them, learn how to express themselves with language, and overcome any mechanics of eating challenges. 
Contact Us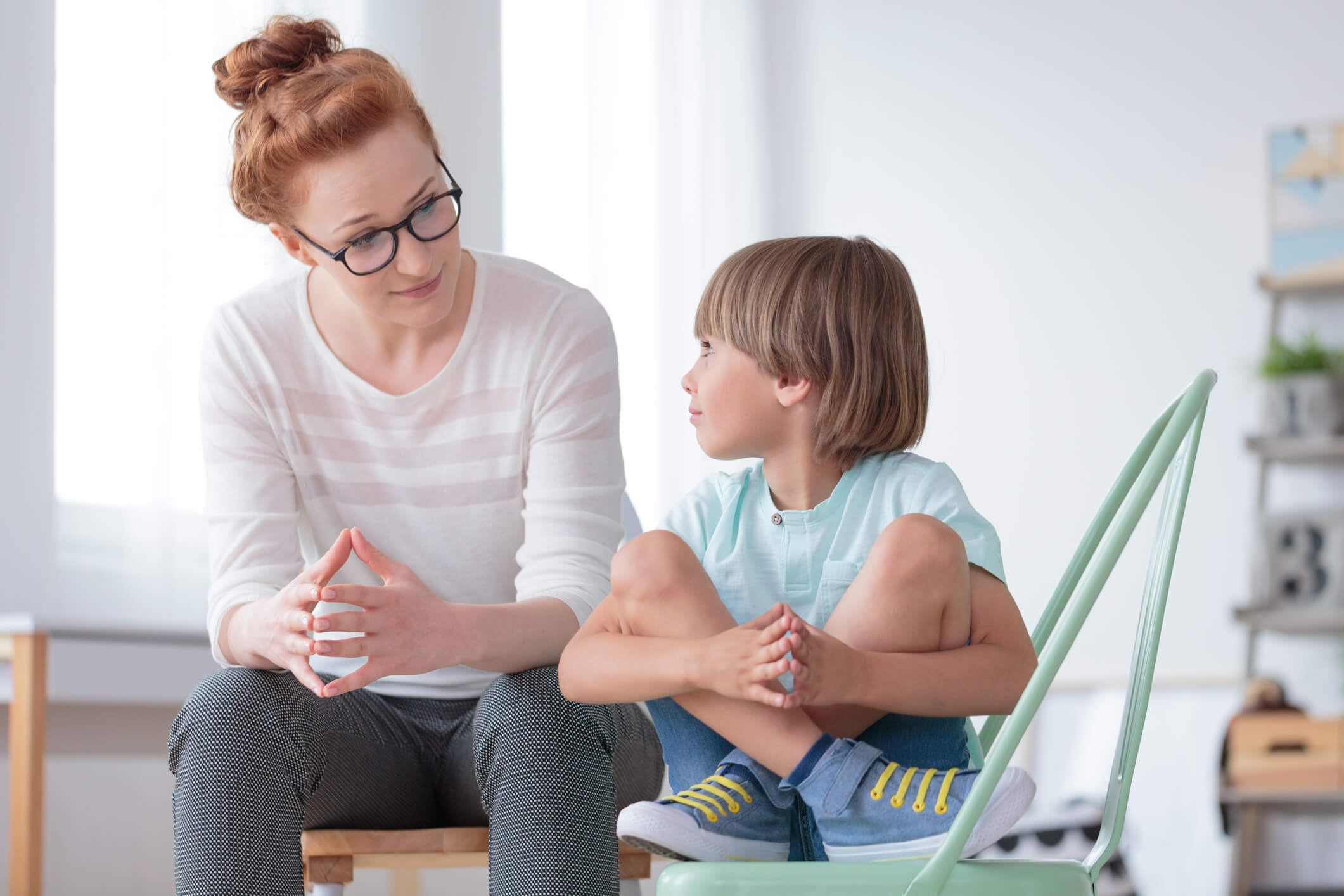 What to expect
We may conduct a speech evaluation if we see your child struggles with:
Delay or nonverbal speech

Articulation (difficulty saying certain sounds, lisps)

Voice quality (hoarse voice, nasal tone to voice)

Fluency (stuttering)

Receptive language (understanding words spoken to you)

Expressive language (using words to express yourself)

Eating challenges (mechanics of swallowing)
CICS's speech language pathologist will conduct a speech-language evaluation to assess, describe, and interpret your child's ability to communicate. This is done by:
Collecting a child's medical history

Interviewing parent(s) and child

Examining hearing, vision, cognition, and motor skills

While taking psychological, social, and environmental factors into account

Identify effective intervention strategies

Evaluate the need for specialized equipment and/or technology 

Communicating recommendations and working with the family to set goals and create an individualized speech-language treatment plan for success
Some insurances only have a certain allowed amount for speech therapy appointments. If you exceed your allowed amount our billing office will work with your insurance to find a solution. We also offer a cash option.
Learn More About Our Speech And Communication Therapy
If you would like to learn how we customize our treatment plans to meet the unique needs of the children and families we work with, feel free to contact us today.