What is CICS' Behavior Support Program?
Through CICS' Behavior Support Program, a specially trained therapeutic support provider will work with you, your child, and your child's communities to implement behavioral intervention plans in order for your child to excel in social and educational settings. Families and children ages 2 and older who face behavioral challenges will work with our providers to receive guidance, support, and education. These intervention strategies help children overcome unwanted behaviors and have better success in the communities in which they participate. Through this collaborative, evidence based approach to behavioral support, CICS' Behavior Support Program will create a roadmap for continued growth for your child that spans beyond the conclusion of the program for lifelong success.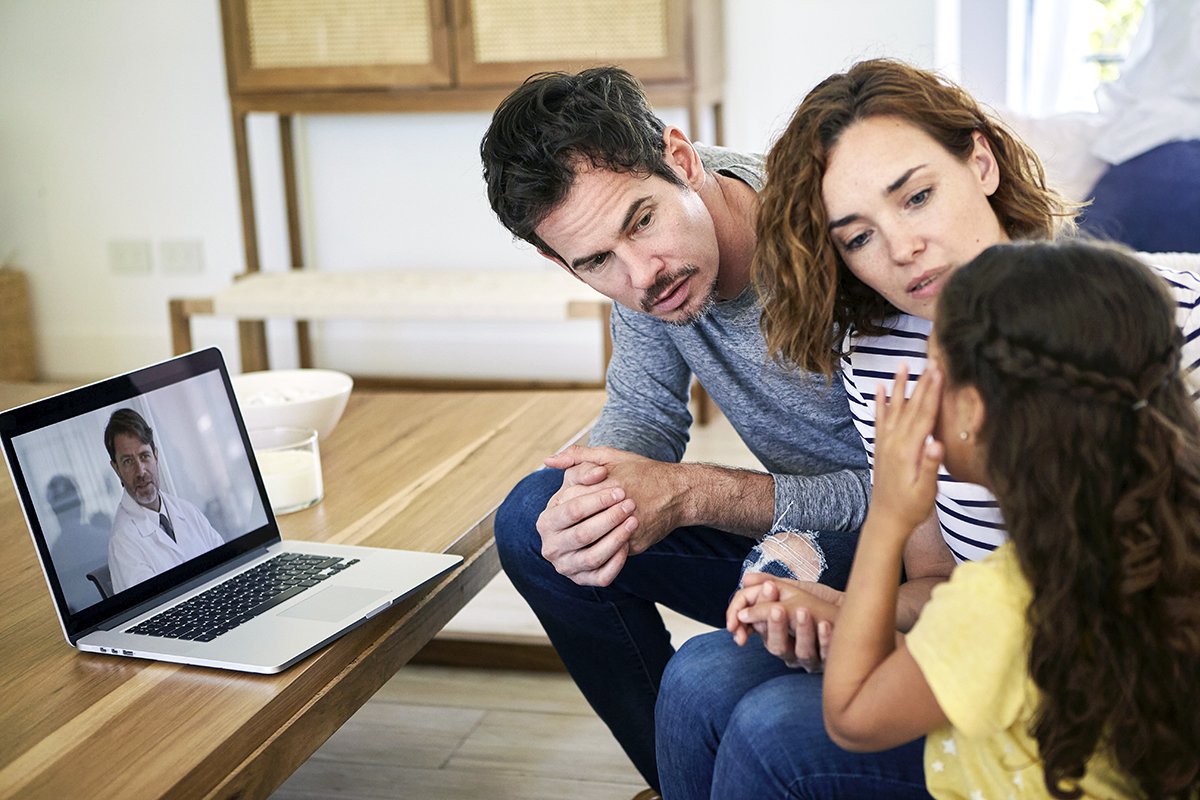 How can our Behavior Support Program help you?
Our Behavior Support Program can help by: 
Providing hands-on guidance for your child throughout all stages of the program.

Working with parents and other caregivers to provide the skill sets needed in order for your child to continue to improve and grow at home and in school even after the conclusion of the program.

Utilizing evidence based approaches proven effective in helping past patients who have gone through the program.

Assisting your child in improving their communication and social skills at home, in the classroom, and in other social settings.

Helping your child develop behavioral skills that will allow them to more easily excel in their education.
What to expect:
At the start of the Behavior Support Program, CICS will conduct standard consultation meetings and a functional behavior analysis (FBA) assessment to understand how to provide the best treatment for your child. Next, you and your child meet via video conference with a Licensed Behavior Specialist (LBS). In this visit, the LBS works in collaboration with the family to develop specific behavior goals. Additional sessions follow with a registered therapeutic support staff (TSS) to meet these goals. In addition to teletherapy, your child's team can provide in-person behavioral support within your home, your child's school, or other community programs.
Teletherapy Care:
The BSP's teletherapy care offers the opportunity for a child and their family to be observed and to work with a CICS provider from the comfort of their own home. At the start of teletherapy care the child's parents will share with a CICS provider details about the child's behavior and other areas of concern. Using this information, the provider, parents, and child will then develop a plan on how to best provide support to the child throughout the program. During the telehealth session, the provider works with the parents to teach them the interventions to use with their child. The providers also work with the child, modeling the interventions for the parents. 
In-Person Behavioral Support: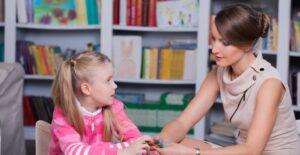 Through the BSP's in-person behavioral support, a provider will work with and observe a child, their family, and their program leaders in real time within their communities. During the initial assessment period, one of CICS' licensed behavioral specialists will go into the child's home and community to observe and interview the child, their family, and other community members. Following these initial assessments, a plan for treatment and a set of goals for the child will be created. This plan will aim to teach the child how to change unwanted behaviors while also providing the parents and community members with the guidance, knowledge, and resources to assist the child. From there, a CICS provider will offer one-on-one assistance to the child within the home, classroom, and other community settings to ensure meaningful and long lasting positive change.